There are over 90,000 building service contractors in the USA that are registered and probably another 25,000 that are not.
How do you know who is right for you?
First they must be insured, at least with a $1 million dollar liability policy. ( L & K carries 2 mil)
They must be licensed or registered with local and state agencies
They must be trained and knowledgable in the industry. Owning a vacuum cleaner does not constitute knowledge!
They must have the ability to perform their services for you on a consistent basis. ( This is our only job and it's full time!) It can not be operated as a part time business on an equal level that L & K can provide.
They must prove through references stability in the industry
They must be involved in the industry through continuing education and training. ( to give you an example, do a Google search on Ken Galo, President of L & K Cleaning)
They must be financially stable enough to provide you with the latest in equipment, chemicals and updated methods. In our ever changing world and the continuing development of new diseases and threats to our health staying updated is a primary concern of our industry. ( L & K is--see our website.)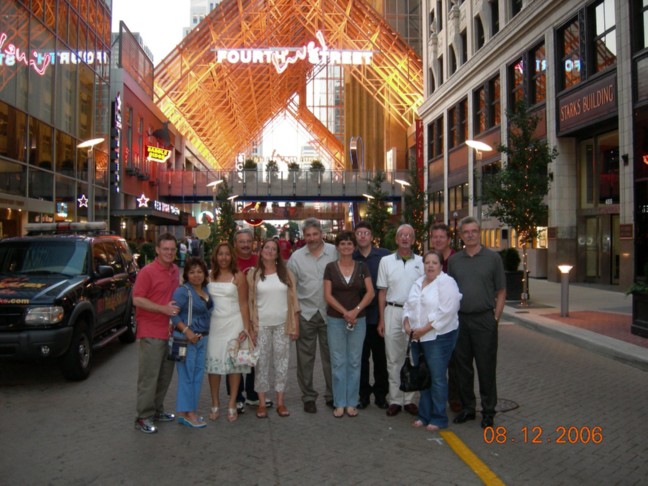 Recent Conventions of owner operated firms.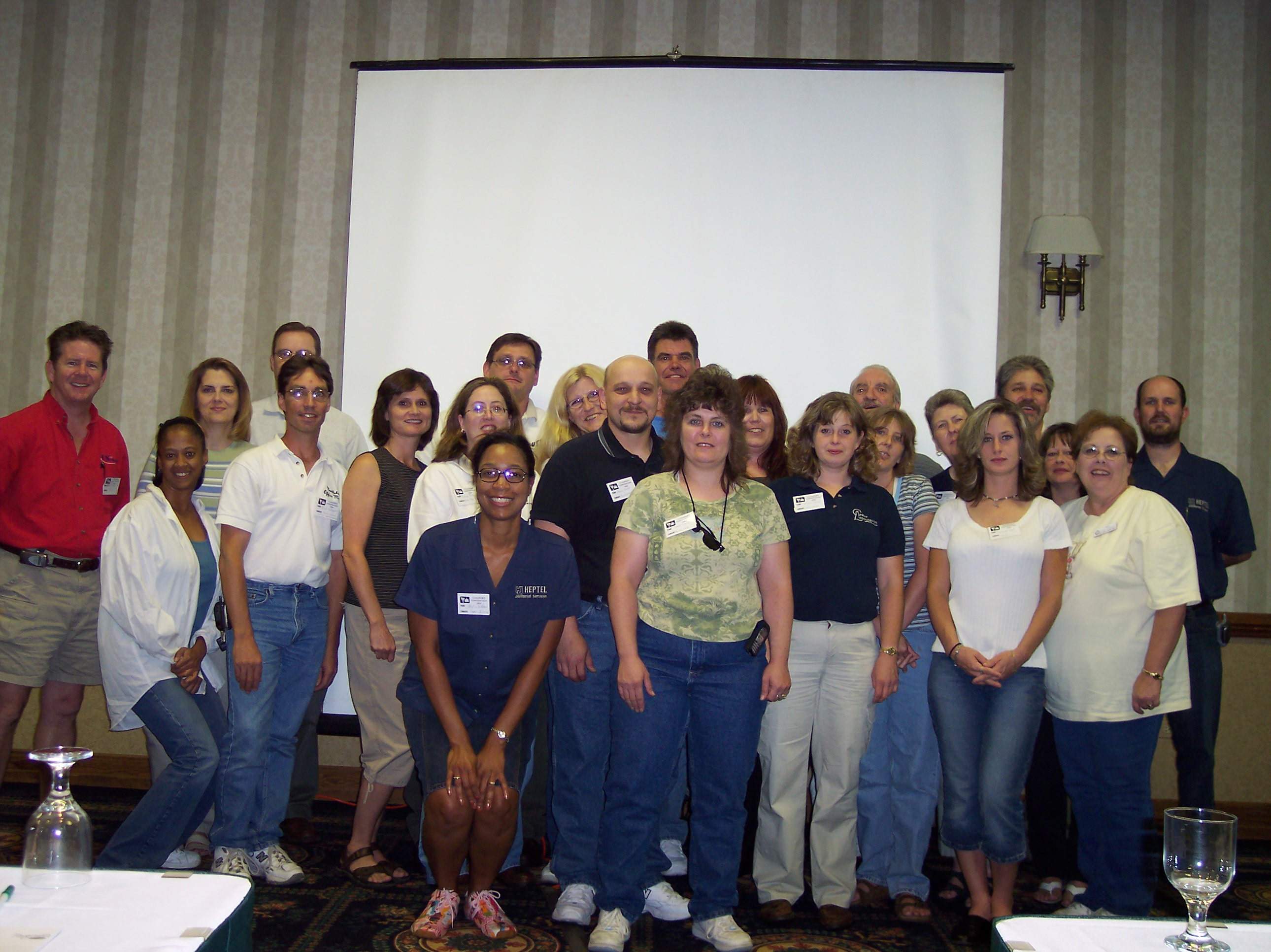 educated & growning cleaning business owners
Small-Medium or Big?
There are many choices when it comes to picking a building service contractor or janitorial service.
Should you pick a big, local company?
Should you pick a medium sized, your area only company?
or
Should you pick a small, family operated service business that can cater to you specifically?
Be careful when reviewing the large national companies.
Why?
If you do some quick research you will find that the only employee they have is the salesperson!
Although their advertisements may claim to offer the ability to staff your building with their employees, most of these companies utilize small contractors as sub-contractors!
Which means they have no control of day to day operations and actually have no one from their company on your site!
So--do you really know who is in your building? Can you be sure they are insured? Registered? Legal?
Why take that risk?
Franchise Cleaning Companies? Are they really cleaning service providers or job brokers?
Most franchise cleaning companies do NOT make their money from the cleaning contract with you. They make it by selling your contract to a franchisee.

They anticipate and actually expect some of the franchisees to fail!--it allows them to re-sell your contract to another franchisee. ( You want that headache? Every 2-3 months?)

If you have any questions regarding utilizing a franchise company, ask them to pass this simple test:
Ask for a list of cleaning customers that they have been servicing for 4 or more years
Ask for a list of franchisees that have been owners of a franchise for more than 5 years.
Ask what the background is of the franchisee that will be cleaning for you.
Ask them how much of the invoice you pay will actually be received by the franchisee--then consider, would you run a business for that low of a rate? and for how long?
How do we know all this? Years ago, Ken worked for one of the national franchise companies!