Welcome to the Greatest Cleaners in Wisconsin!
You are part of the building blocks of our company, we know that
and recognize your contributions.
This is the employee only link page. By entering here you will have access to:
Your current absentee record
Your current award status and auto entries into the ROAR contest (Reduce Our Absentee Record)
Entrance forms for current drawings
Updated Schedule Changes for Holiday's and Seasonal Alterations
Employee discount programs
Insurance information and options
Status of your Medical Spending Account and balance.
Next Training sessions on BBP. PPG, Infectious Disease Prevention
Continuing education class schedules
Dusting Inspections are done 1x a week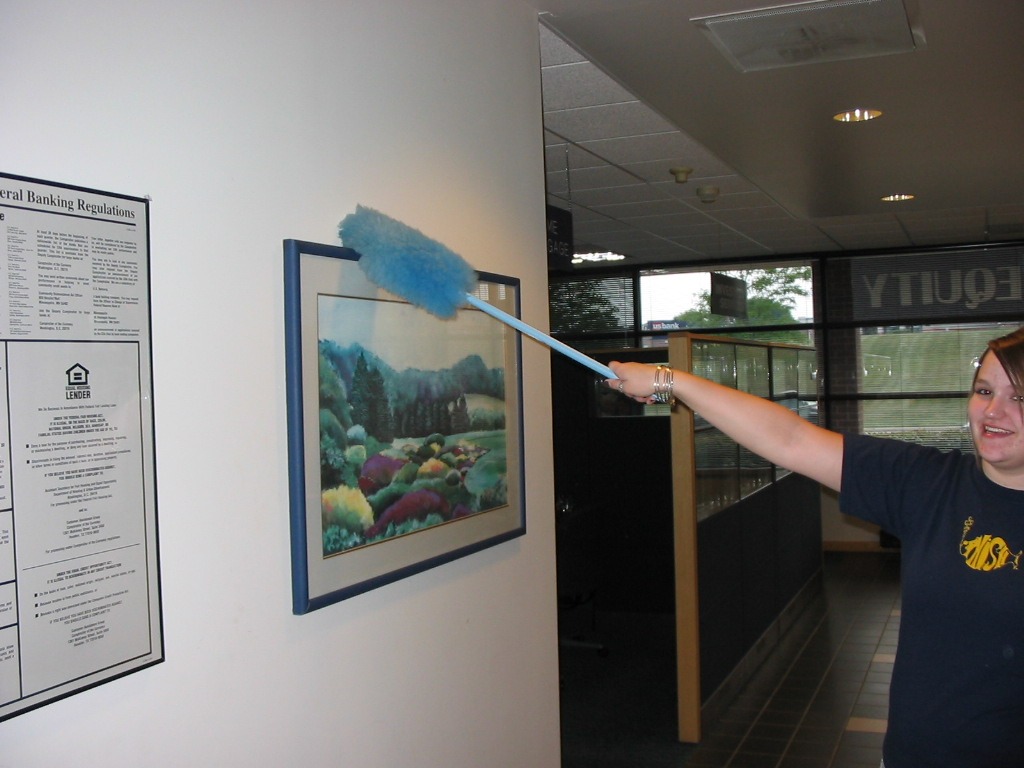 How is your dusting????
Star Employees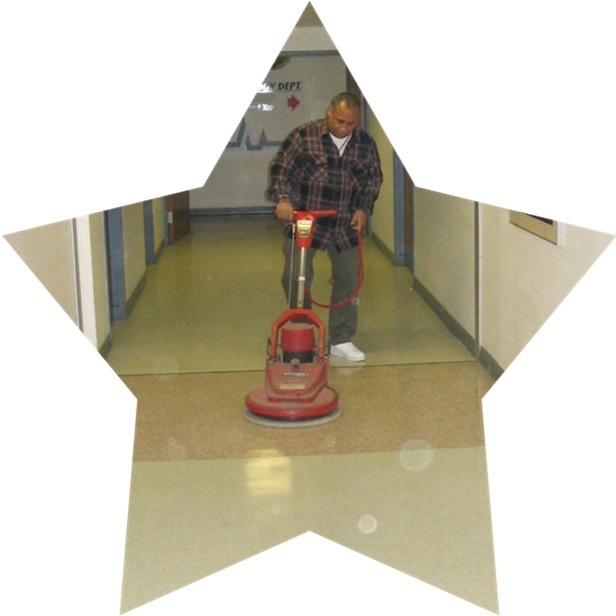 5 Star Quality
Best Closet Contest Winners!




Congrats Rosa & Shiela

A clean building starts with the right supplies.